Experience the Transformational Power of Conversations
For over two decades LiveWorld has practiced and perfected the art and science of creating value from online dialogue between brands and their customers. We believe conversational engagement establishes emotional connections that can motivate and change behavior.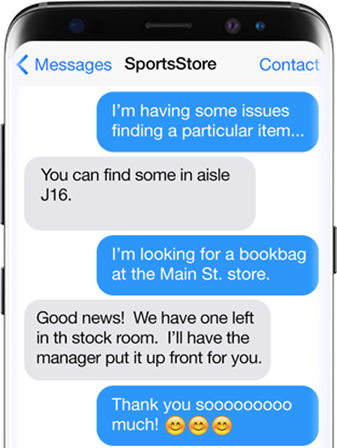 Always-on user generated content monitoring and customer engagement for marketing programs or customer service.
Content Moderation

Pre-approved Response
Personalized Engagement

Social Customer Care
Drive social media strategies aligned with business objectives and executed with operational excellence.
Social Brand Identity & Voice

Digital & Social Marketing Strategy

Governance,

CoE & Organizational Consulting

Training Workshops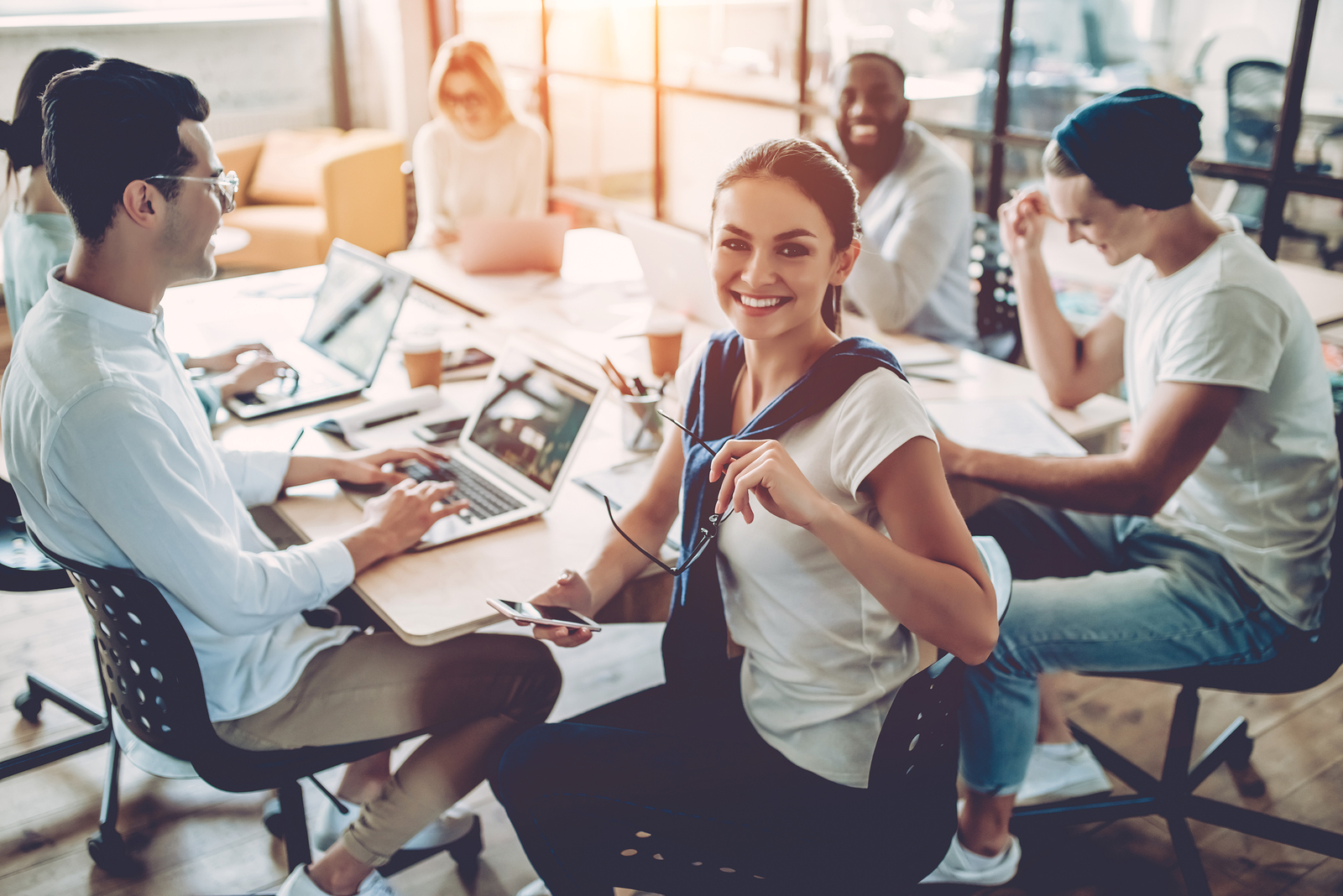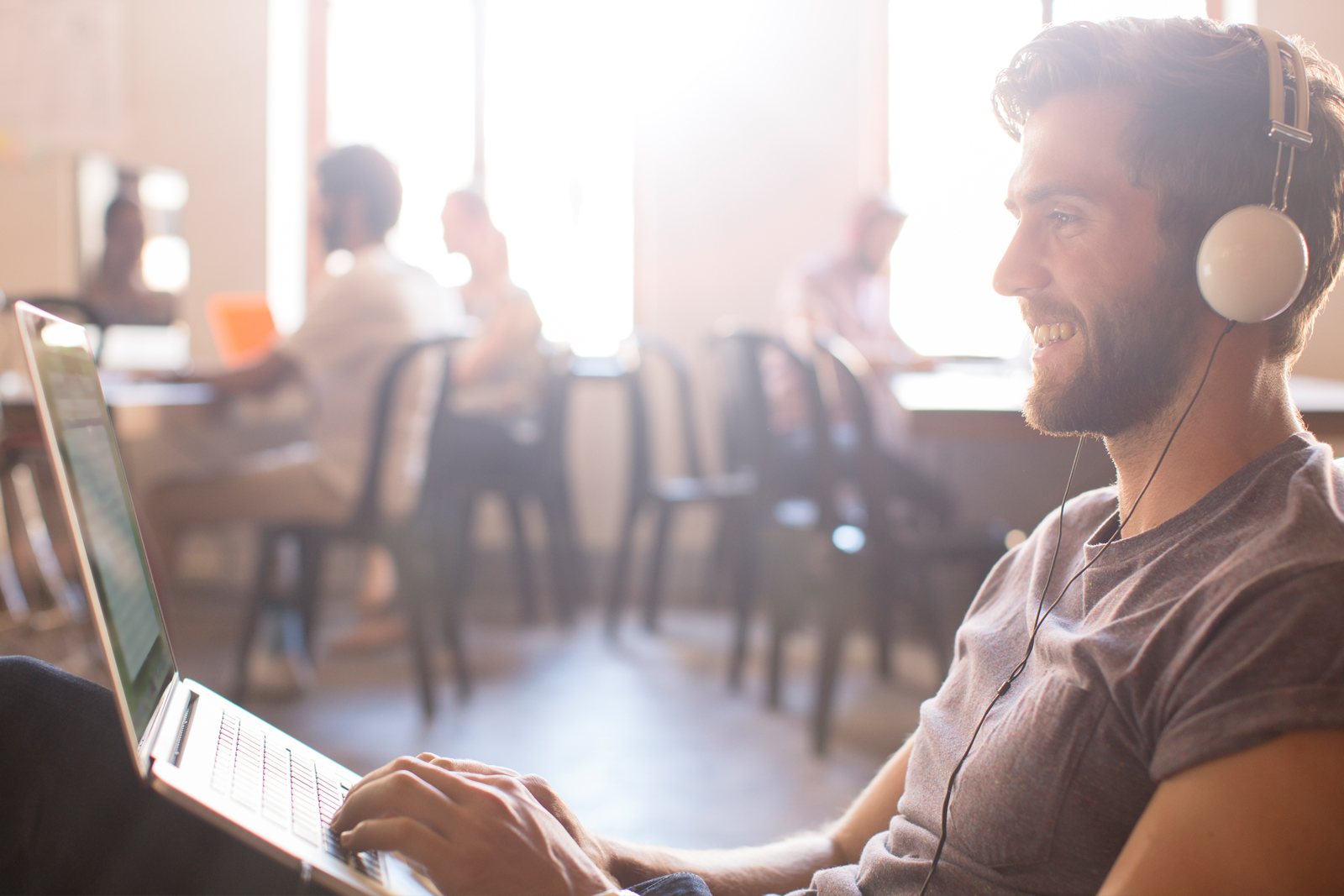 Outsource to the digital marketing experts so you can focus on other aspects of your business.
Digital Programs

Community Management

Social Crisis Management

Digital & Social Media Advertising

Brand Storytelling
Custom development and integration enabling successful digital programs
Technology Consulting, Evaluation and Integration

Software Development

Mobile Apps

Websites

Custom Applications

Intelligent Automation

Chatbots

Virtual Assistants (SaaS & Services)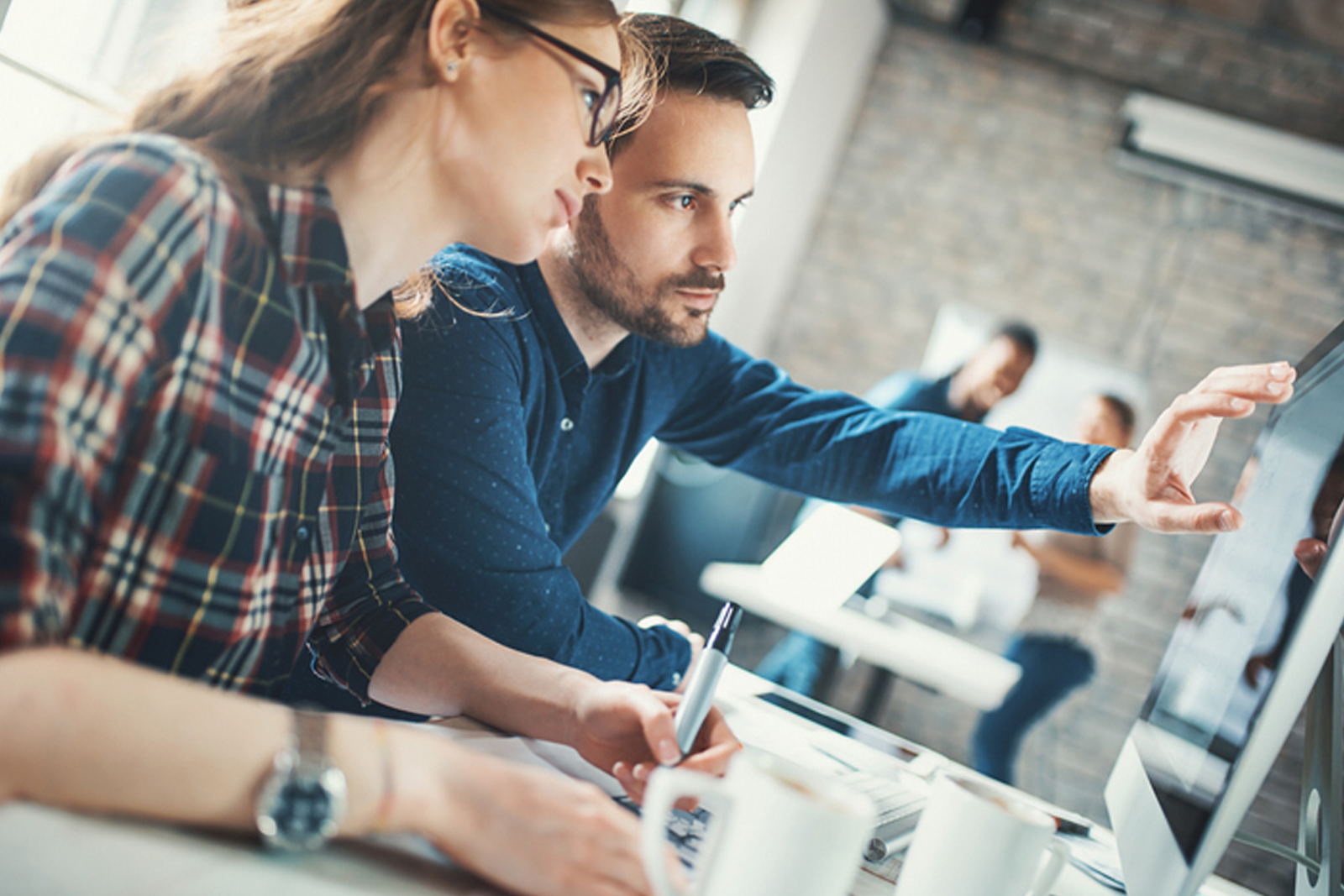 Creative services and capabilities that attract, connect and captivate.
Creative Concepting

Playbooks and Style Guides

Multi-channel Content Creation

Photo, Video & Print Assets

Asset Reinvention
Learn more about your audience's behavior across the digital landscape
Voice of the Customer

Brand, Competitor, Market/Audience Analysis

Competitive Audit & Scorecard
24/7 Social Coverage & Response
1-1 Customer Engagement at Scale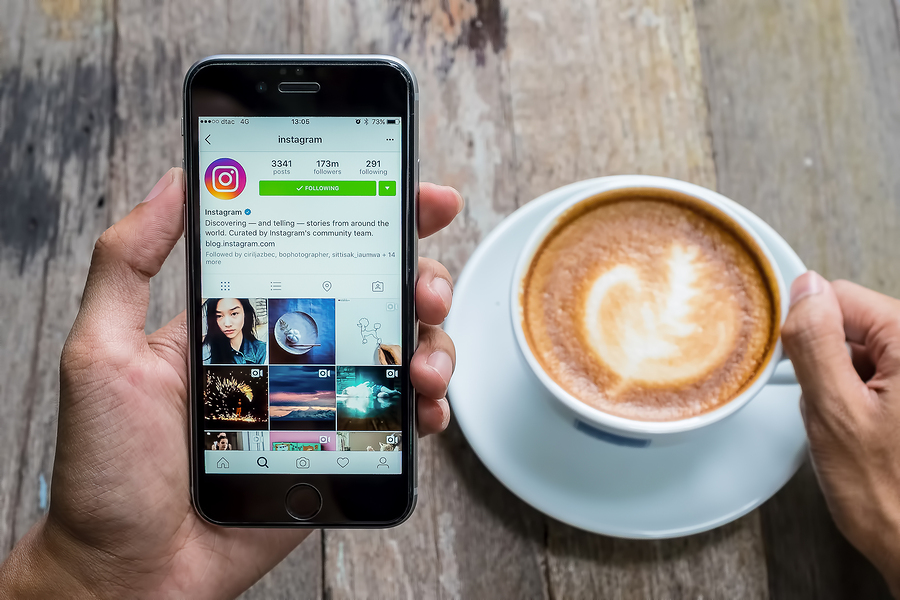 Instagram for Customer Service & Marketing
The keys to fast resolution and relevant personal engagement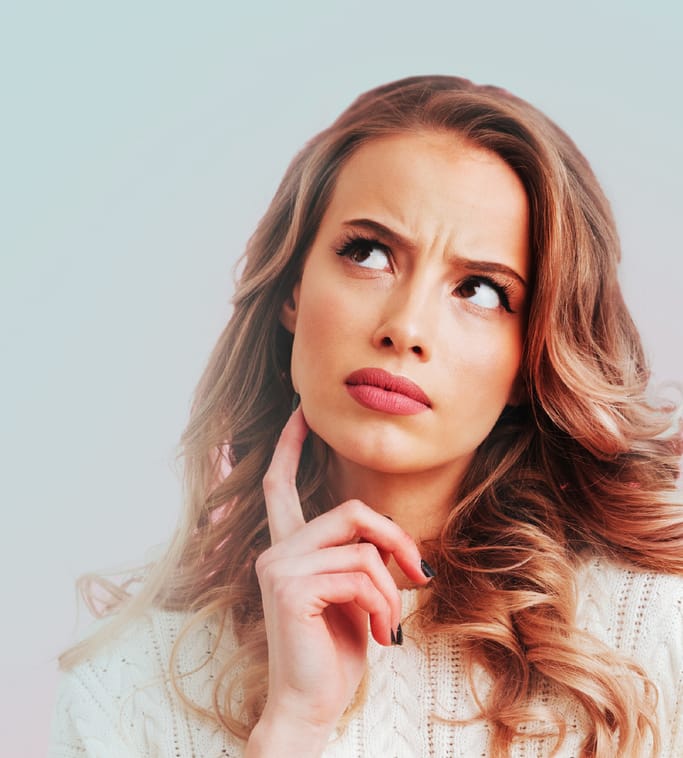 Does Your Social Strategy Need a Reboot?
How to build effective marketing strategies and evaluate current programs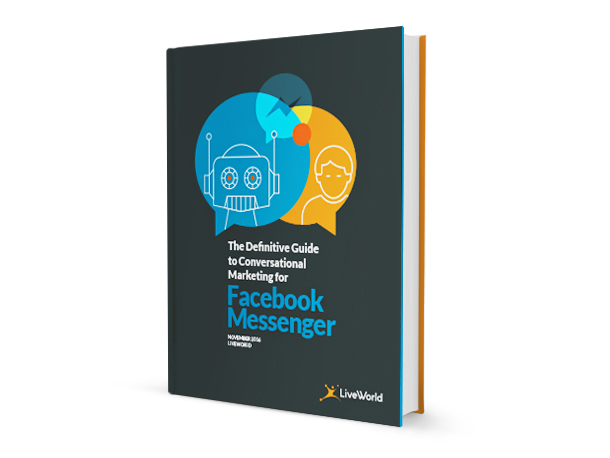 Messenger Marketing Playbook
The definitive guide to conversational marketing for Facebook Messenger
Request a Capabilities Presentation