Conversation & Relationship Marketing
We are a digital and social marketing agency empowering companies to scale online dialogue in web, social media, and messaging apps allowing stronger connections and deeper relationships.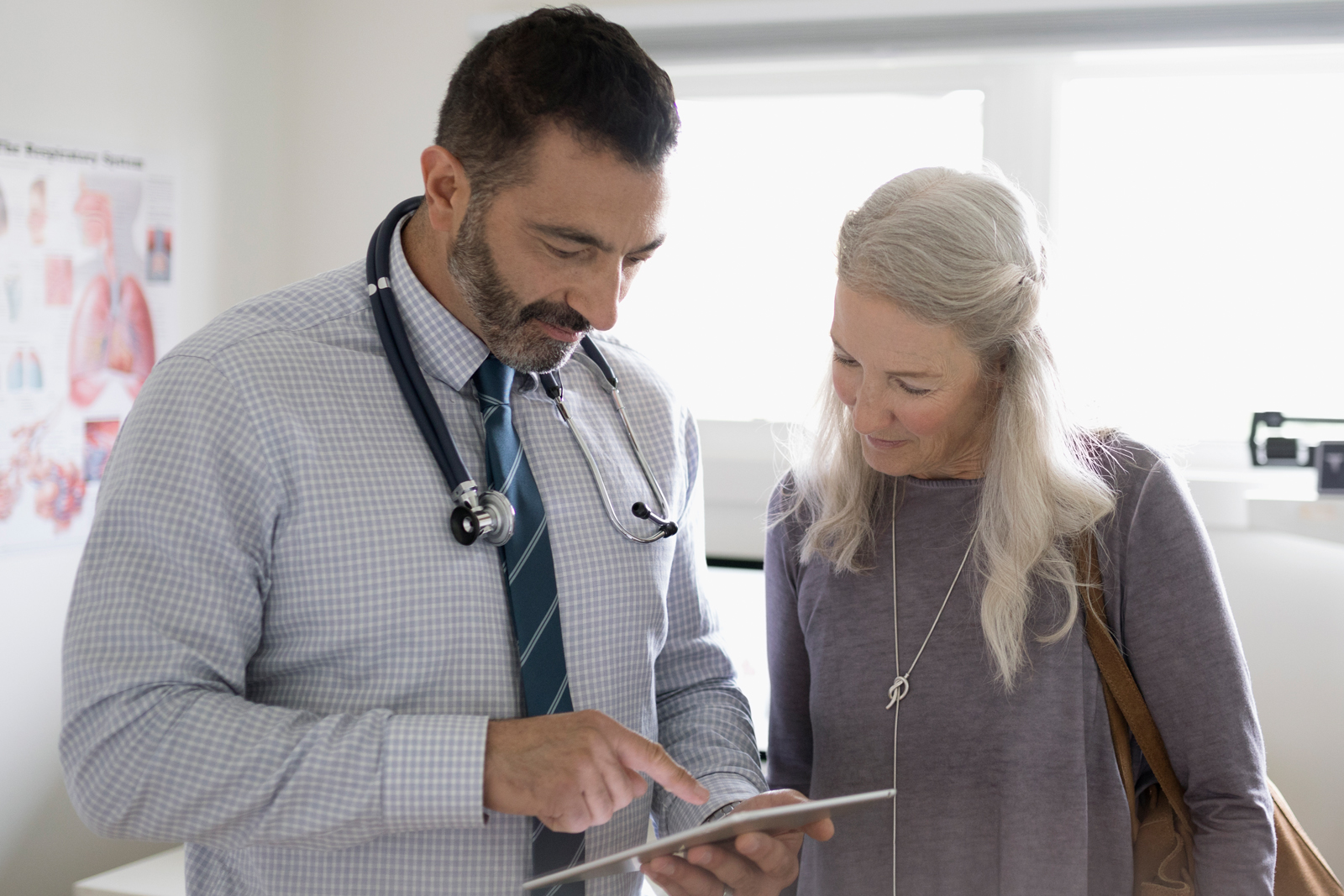 Healthcare Marketing Solutions
It's time to engineer a new patient experience that connects patients, healthcare providers, pharma companies and payers. We help companies build trust and influence behaviors through healthcare conversations.
Brand Protection in a Social World
Eliminate social media risk with comprehensive review of user generated content with tech enabled human agents across all social channels and messaging apps.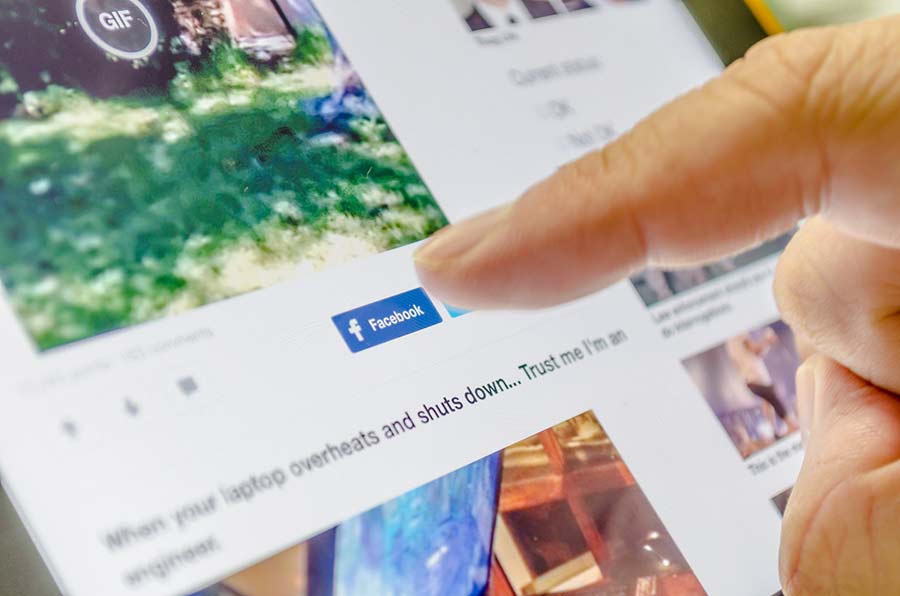 Faced with a name change and new marketing strategy, Zoetis built a brand and attracted customers through social media content and conversation.
This global logistics company maintains 24/7 coverage of social media properties to resolve customer service issues and manage user-generated content at scale.
Explore how brand leaders embrace the power of online dialogue